about
THE RACIAL EQUITY ASSET LAB
Established in 2018, the Racial Equity Asset Lab (The REAL) works to bring justice to capital and promote shared prosperity for all by challenging and disrupting the policies, practices and cultural norms upholding and perpetuating systems of advantage and disadvantage. The REAL is working towards a bold vision of a society where shared power reflects and represents communities historically marginalized and exploited by capitalism and where people are valued higher than profit.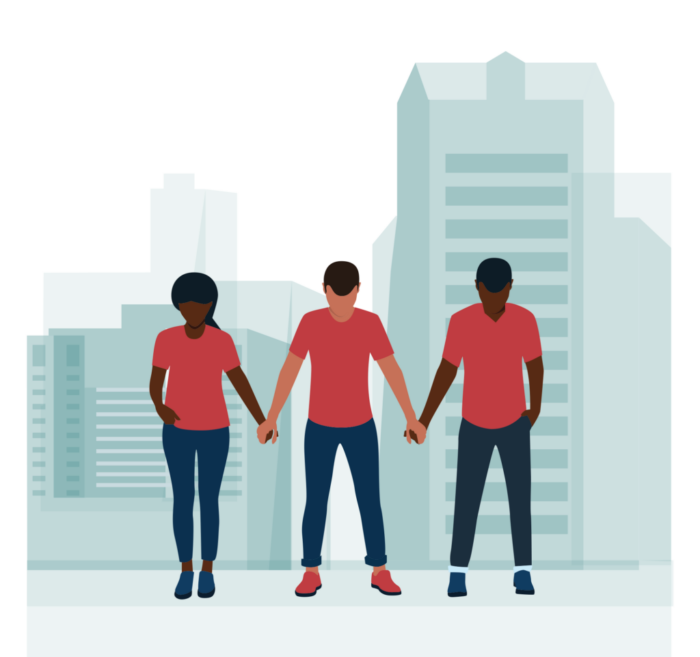 Because addressing the outcomes of systemic racism requires systemic action, we engage the full ecosystem — asset owners, advisors, intermediaries, advocates, entrepreneurs and enterprises. We provide tangible, actionable interventions that specifically ensure a racial equity lens, and diverse decision-making tables.
Historic, intentional, discriminatory policies and practices aimed at denying Black people access to opportunity are the root cause of the racial disparities across systems (e.g., education, health, child welfare, etc.), in communities (regionally and locally), and with respect to life outcomes.
The continued accumulation of advantage and disadvantage along the lines of race are no more apparent than in the access to and growth of capital among Black asset managers, entrepreneurs, and in the personal wealth of families.
To address the racial wealth gap, investment decision-makers must account for the root causes of disparities and advance strategies shift capital to the hands of communities, investors, and entrepreneurs of color. 
Structural racism is…interconnected institutions and policies, the key relationships and rules across society providing the legitimacy and reinforcements to maintain and perpetuate racism.
— Keith Lawrence, Aspen Institute on Community Change &
Terry Keleher, Applied Research Center at UC Berkeley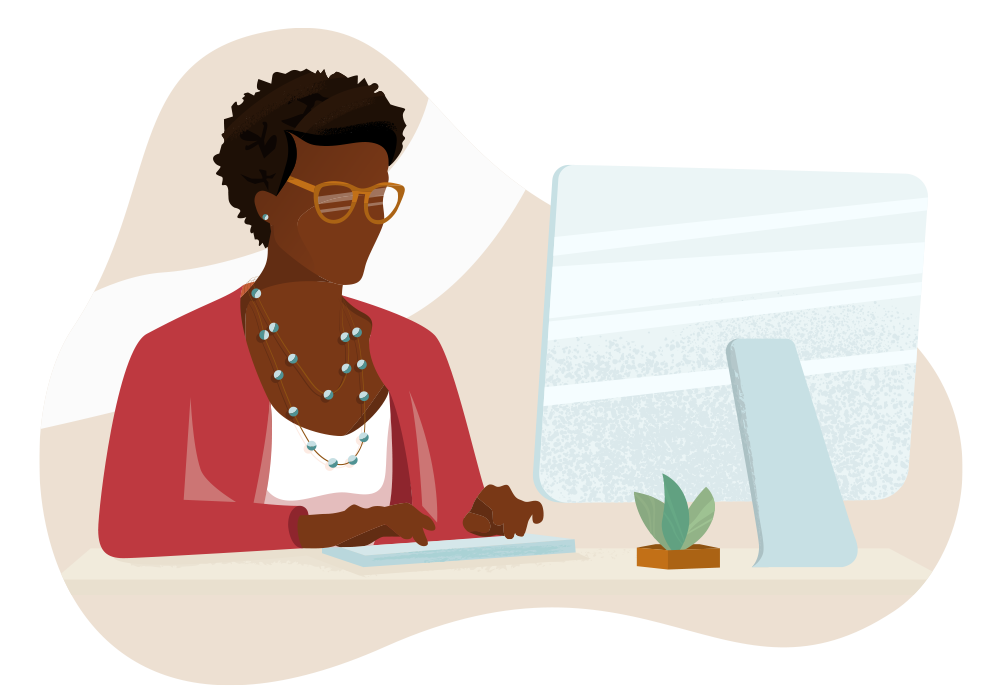 DESIGN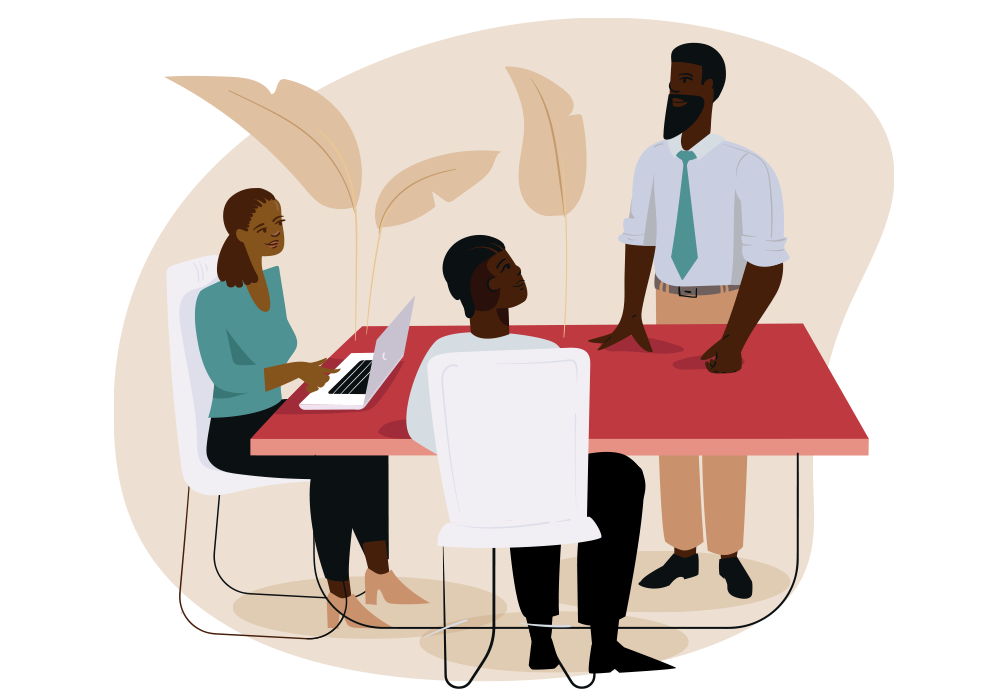 CONSULTING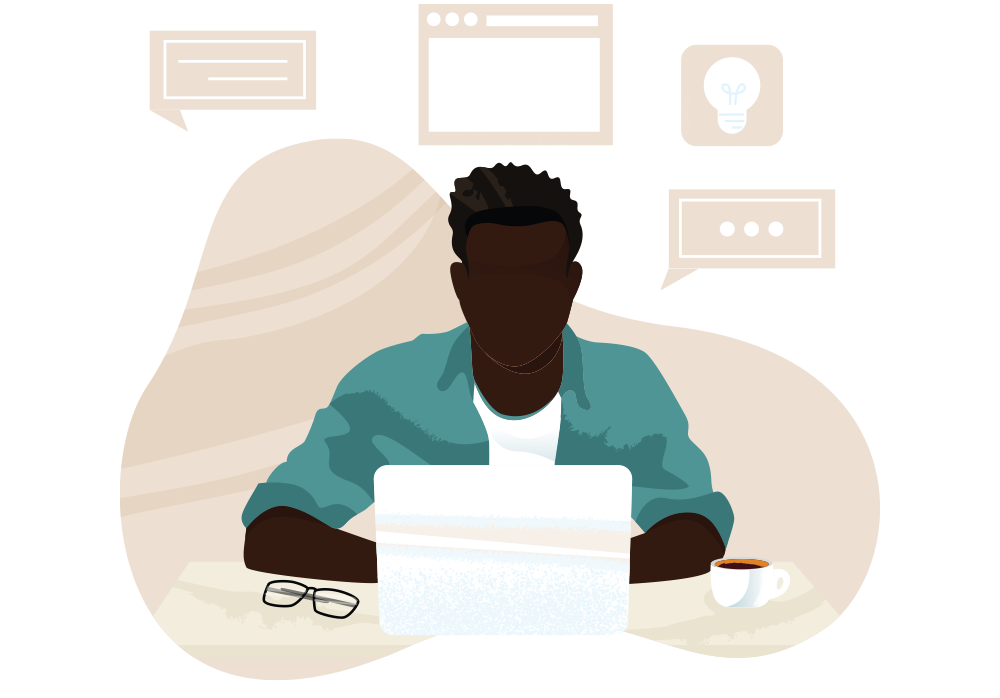 AGGREGATION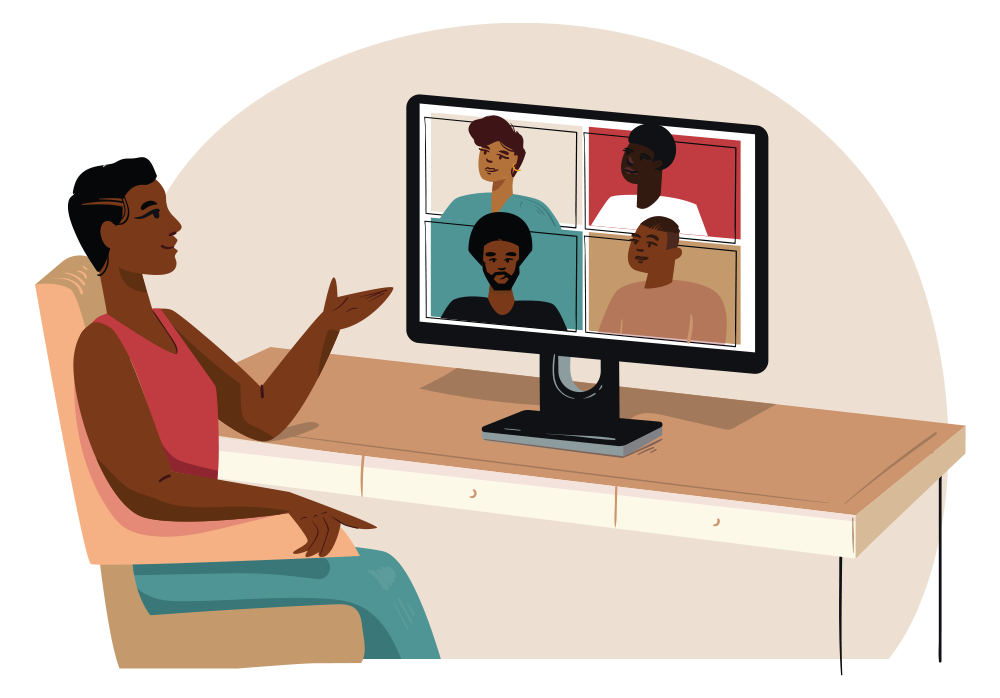 CONVENING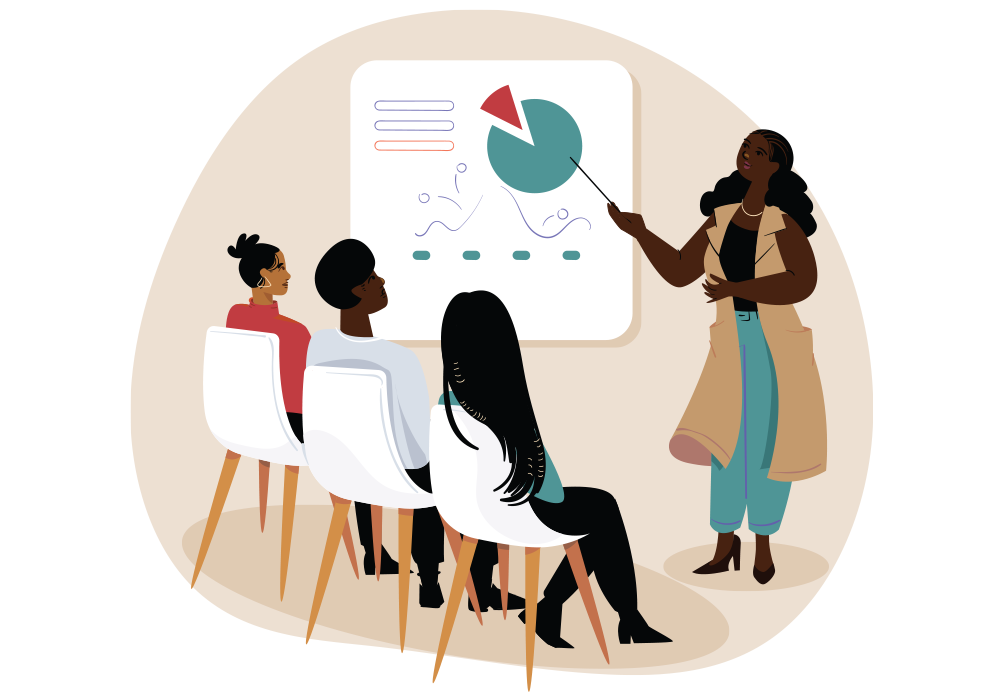 TRAINING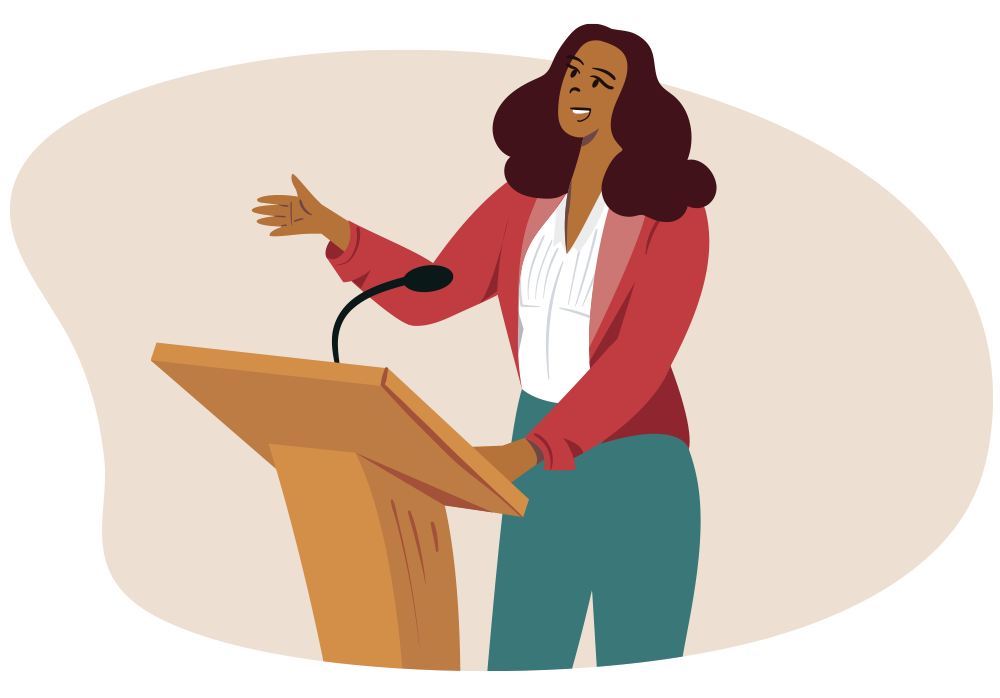 SPEAKING
The REAL brings a structural analysis to the work by considering the ways that complex, dynamic systems interact to maintain racial disparities in our society. By addressing both public and institutional policies, practices, and cultural representations through a race lens, we can work to dismantle harmful, racist systems.