Founder
Erika Seth Davies
Erika Seth Davies is the Founder of The Racial Equity Asset Lab (The REAL), an organization working in partnership with Common Future that centers racial equity in impact investing and works to shift capital to close the persistent racial wealth gap.
Erika is also the CEO of Rhia Ventures, a Social Entrepreneur in Residence with Common Future, and a former Fellow, Equitable Access to Capital Markets in the Fair Finance portfolio of the Beeck Center for Social Impact + Innovation at Georgetown University. She combines social impact skills with expertise on issues of racial equity, diversity, and inclusion.
 She also brings to this work over two decades of experience leading nonprofit and philanthropic organizations including the Baltimore Community Foundation and the Association of Black Foundation Executives (ABFE). During her time as the Vice President of External Affairs at ABFE, Erika designed the SMART Investing initiative–the first effort to incorporate a racial equity lens in foundation endowment practice through increased access for minority-owned and women-owned investment management firms.
She serves as an Independent Committee Member with the Max M. & Marjorie S. Fisher Foundation's Impact Investing Committee; an Advisory Board Member with Matter Unlimited and Impact Hub Baltimore; and a board member of the Baltimore Algebra Project.
Erika is mother to Ethan and Evelyn and can be found cheering poolside at a swim meet or applauding loudly at a dance performance.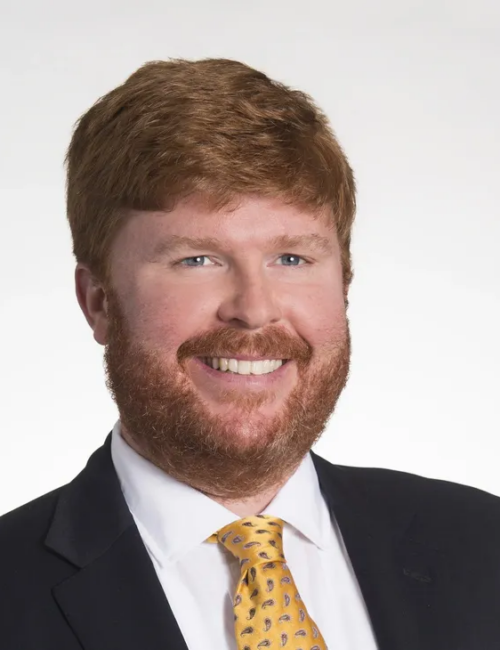 Sean Campbell
Sean Campbell is helping organizations and businesses raise capital for investments that uplift and empower communities, especially those that historically have not been able to access investment capital on their own terms.
He has 15 years of experience in investment management, most recently as a managing director in the principal investing group at Macquarie. Sean has made and managed equity investments and loans totaling over $500mm, and has invested in debt and equity in the public and private markets.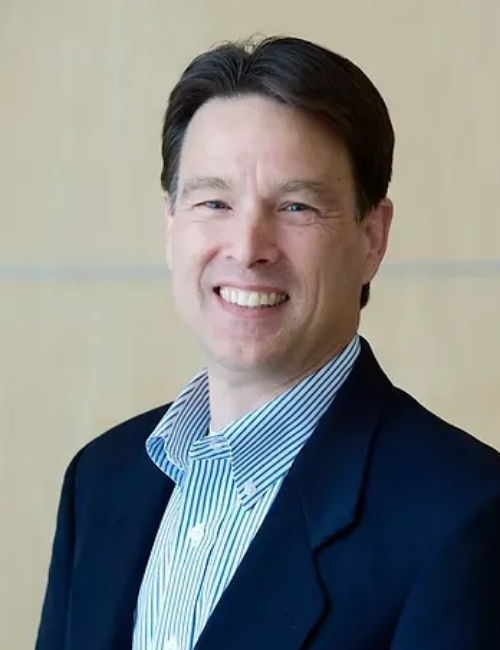 Bert Feuss
Bert Feuss specializes in the alignment of investment capital and practices with mission to advance racial equity, inclusive economies, sustainable growth and healthy communities.
With 16 years of community foundation leadership experience in development, finance and investments, and over three decades of experience across philanthropic, nonprofit and corporate sectors, Bert brings extensive experience helping organizations navigate growth and implement prudent, equity-focused investment practices and place-based investment strategies.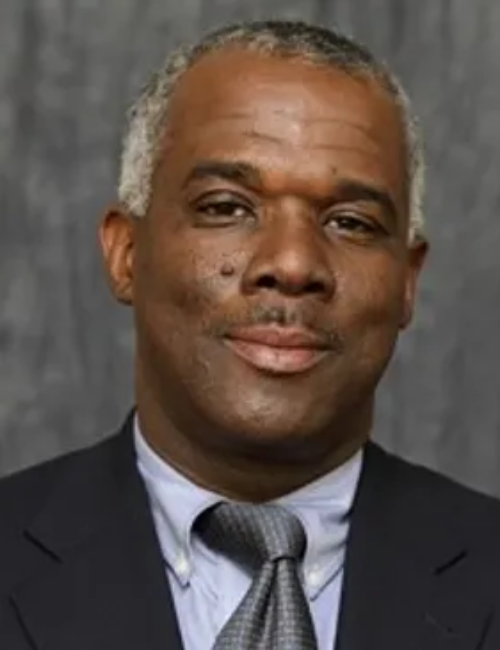 Orim Graves, CFA
Orim Graves served as the Executive Director of the National Association of Securities Professionals (NASP) for more than ten years where he advanced the mission of promoting diversity, financial education, investment, and advocacy across the financial services sector.
Mr. Graves served as deputy chief investment officer for the City of Philadelphia Board of Pensions and Retirement Mr. Graves also serves on the CFA Institute's Diversity and Inclusion Steering Committee and working group. He is a CFA charter holder.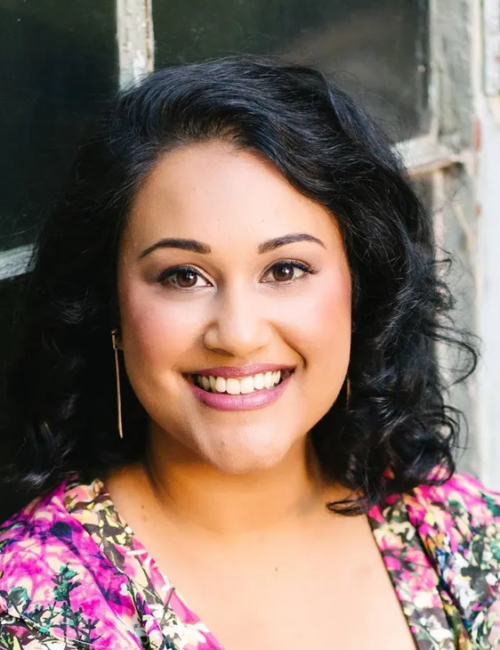 Sonia Sarkar, Ph.D.
Sonia Sarkar is a Robert Wood Johnson Foundation Culture of Health Leader and was recently a New America health policy fellow. Her professional experience includes stints as chief policy and engagement officer at the Baltimore City public health department and Chief of Staff at Health Leads.
Currently, she advises national and state-based organizations making the transition from healthcare to health and is investigating solutions to shift capital in healthcare institutions to address wealth and health inequities.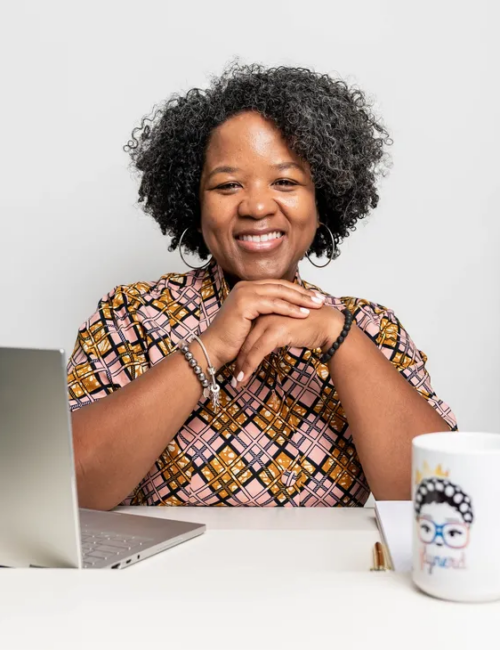 Alexis Seth
Alexis Seth has deep expertise in IT program management and organizational change management. Alexis collaborates with executives and leaders providing thought leadership and strategic planning in developing organizational processes and programs grounded in racial equity principles and practice.
With The REAL, Alexis develops processes and systems to deliver strategic support, learning opportunities, frameworks, and tools for change to The REAL's clients and collaborators. She also conducts discussions and presentations to help shift mindsets in advancing racial equity.